MONTCLAIR · FLORHAM PARK · RED BANK
GET IT NOW, FROM THE #1 PROVIDER OF COOLSCULPTING IN THE USA 🏆
Don't Miss Out!
💸 $400 OFF 💸
#1 CoolSculpting™ Provider in the USA 🇺🇸
One CoolTone™ treatment is equivalent to doing 30,000 crunches or squats in 30 minutes. 🏋🏼‍♀️ All without breaking a sweat! 💪🏼
Patients love Sperling Dermatology, with over 1000 FIVE STAR 🤩 reviews, and a 96% patients satisfaction rating!
BE THE FIRST TO TRY COOLTONE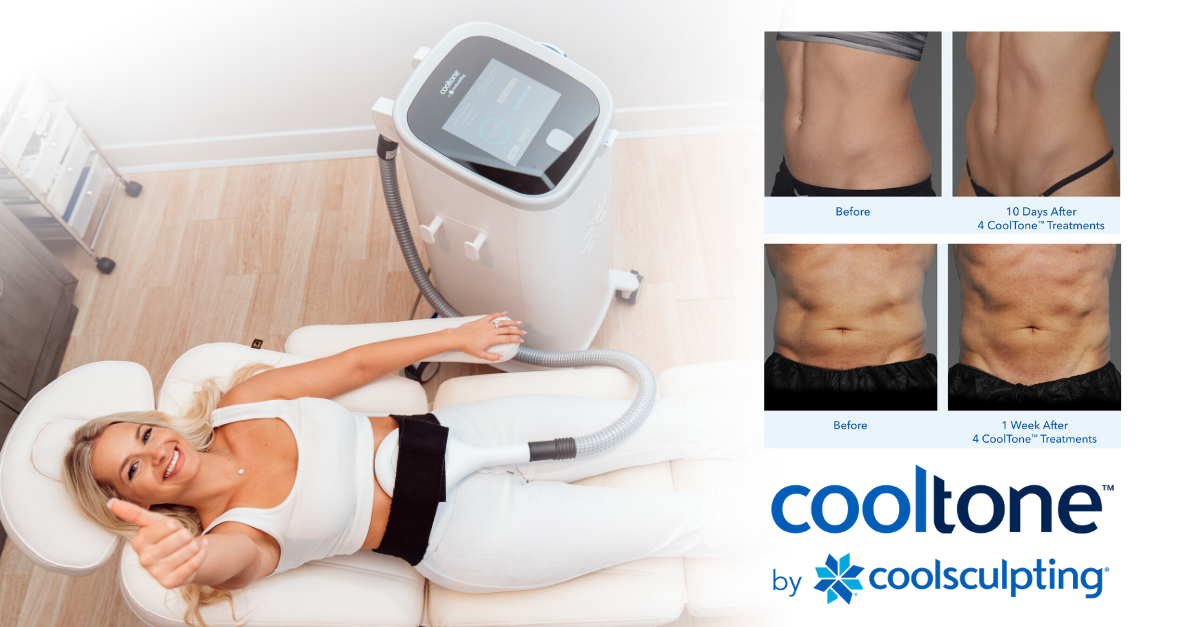 *Like any FDA-Cleared procedure, results may vary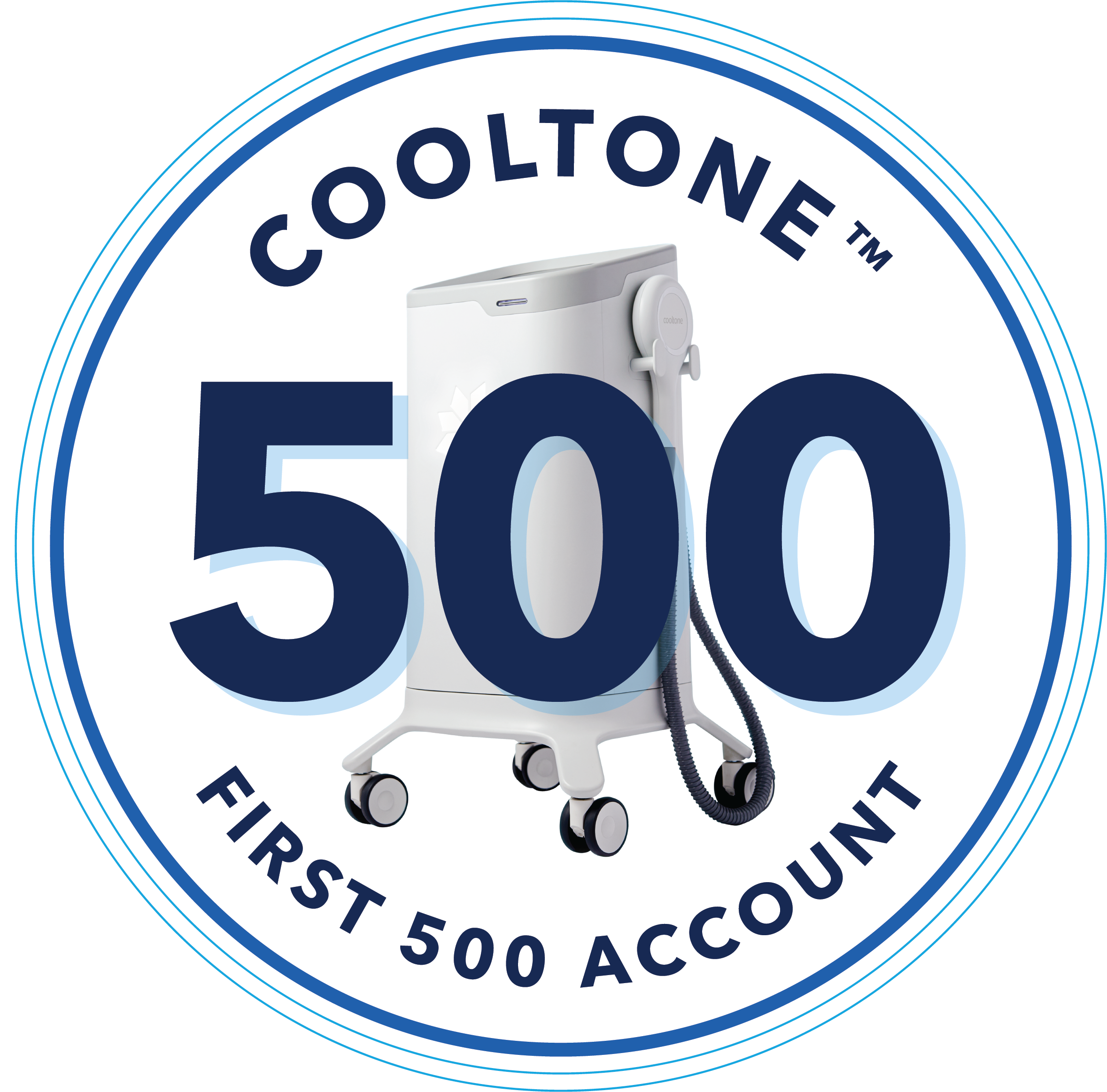 CoolTone™ is currently available for: abs, thighs, and glutes (booty!).
STRENGTHEN, FIRM, AND TONE
YOUR ABS, BUTTOCKS, OR THIGHS! 💪🏼
THE LATEST IN MUSCLE TONING TECHNOLOGY 🚀
This offer expires on the last day of this month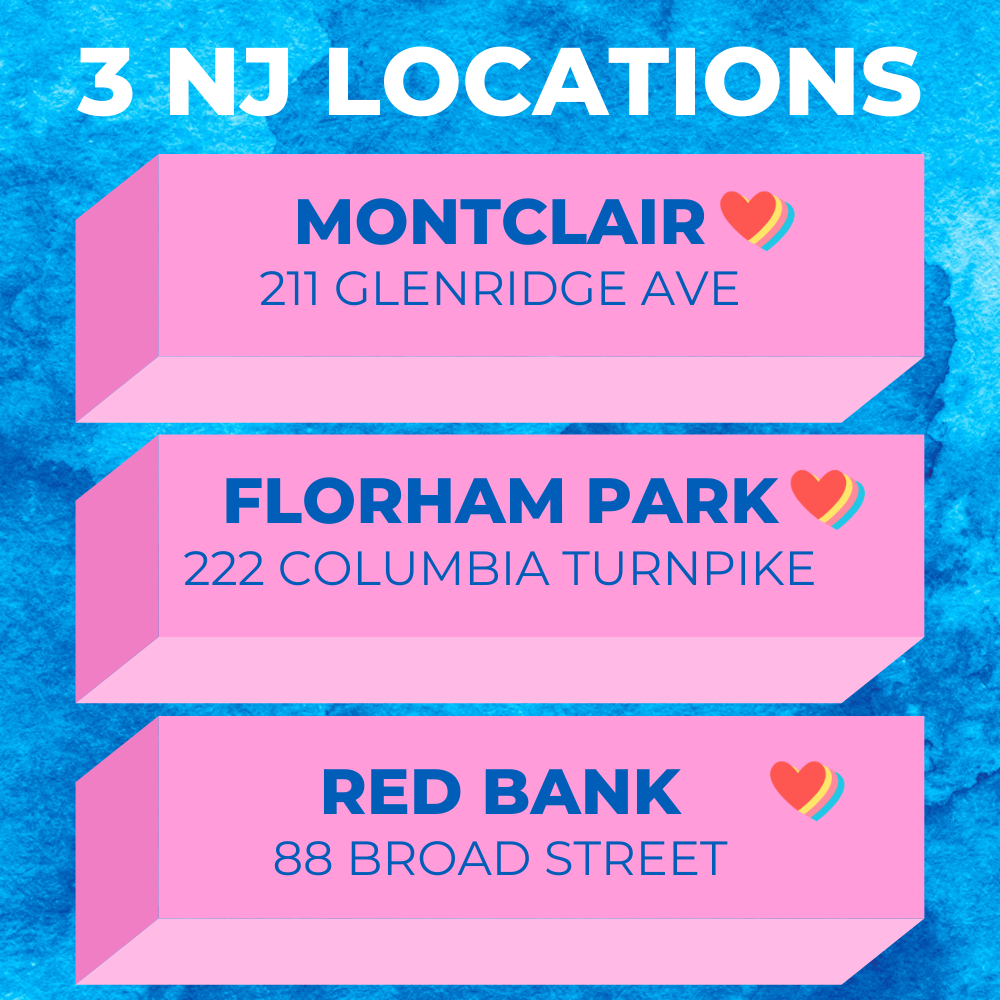 YOU'VE GOT QUESTIONS 🙋🏼‍♀️
WE'VE GOT ANSWERS 🥳
HOW MUCH DOES COOLTONE™ COST?
Depending on whether you're treating your abs, thighs, or glutes (booty), CoolTone™ is generally prescribed with a starting 2-3 week protocol consisting of 4-6 treatments each at least two days apart. Each of those treatments retails for $600, but with our coupon you can get $400 OFF your starter protocol—bringing the cost to just $500/treatment! After your 4-6 treatment starter protocol, you have the option to come in for maintenance sessions every 6-12 weeks (highly recommended for long-term results) at a discounted rate. Fill out the form on this page to discuss our pricing with a specialist. 🔥
WHAT DOES COOLTONE™ FEEL LIKE?
CoolTone™ uses Magnetic Muscle Stimulation, or MMS technology, to penetrate the skin and fat layers to target only the muscle layer, inducing involuntary muscle contractions. A CoolTone™ paddle is placed on the treatment area, and each treatment lasts for 30 minutes. During the treatment, you will feel strong contractions happening but they won't be painful. The intensity can also be adjusted by request from 0-100. Our highly-trained technicians will always make sure your treatment is comfortable and effective! When you're done, you'll feel like you just did a major workout...all without breaking a sweat! 🏋🏼‍♀️
HOW DOES COOLTONE™ BUILD MUSCLE?
CoolTone™ technology penetrates the skin and fat layers to target only the muscle layers, inducing involuntary muscle contractions. This is accomplished via MMS technology (as mentioned above). The body reacts to these contractions by strengthening the muscle fibers, which results in improved muscle conditioning in the treated area. After your treatment, your abs, thighs, or booty will have a distinctly stronger, firmer, and more toned appearance. You'll love how you look and feel! 💪🏼
DOES COOLTONE™ REALLY WORK? WHEN WILL I SEE RESULTS?
Yes! You will instantly feel more tightened and toned after your treatment, similar to how you feel after an intense workout. Generally, patients see results immediately following their starter protocol, which lasts between 2-3 weeks, but many patients have reported seeing results after just one treatment! 🙌🏼
HOW OFTEN DO I NEED TO USE COOLTONE™?
We highly recommend coming in for CoolTone™ maintenance sessions regularly once you've completed your starter protocol. Your maintenance sessions will be at a reduced rate! 👊🏼
I'M READY! WHAT SHOULD I DO NOW?
We're so glad that you've chosen Sperling Dermatology, the #1 provider of non-invasive body-sculpting treatments in the USA, to help you build muscle!
Fill out the form below 👇🏼 to redeem our best price on CoolTone™—$400 OFF! One of our CoolTone™ experts will be in touch shortly to discuss pricing and your customized treatment plan, and to help you book your free in-person consultation. 🎉
We have 3 convenient locations in New Jersey and 3 CoolTone™ machines—we're also the FIRST CoolTone™ provider in NJ! 🏆
Montclair 🇺🇸

211 Glenridge Ave
Florham Park 🇺🇸
222 Columbia Turnpike
Red Bank 🇺🇸
88 Broad Street
Copyright © 2020 All Rights Reserved.
WE CAN'T WAIT TO TONE YOU 💪🏼
SPERLING DERMATOLOGY CONTACT INFO
Phone: 973-800-1948
Address: 222 Columbia Turnpike
Florham Park, NJ
07932
Don't Miss Out!
💸 $400 OFF 💸
This offer expires on the last day of this month